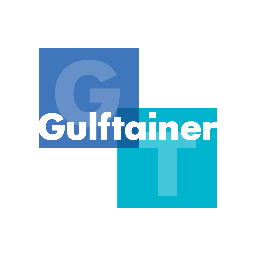 Established in 1976, Gulftainer is a privately owned, independent port management and 3PL logistics company based in United Arab Emirates (UAE) and for more than 40 years we have been delivering a world-class performance to our customers. Our UAE operations include the Khorfakkan Container Terminal (KCT), Sharjah Container Terminal (SCT), and Sharjah Inland Container Depot (SICD) and the company's international presence spans across the Middle East, and Americas with projects in Iraq, Saudi Arabia, Lebanon, Brazil and the USA.

Momentum Logistics, a wholly owned subsidiary of the Gulftainer Group, is headquartered in Sharjah UAE. Operating one of the largest and most modern fleets of heavy good vehicles, ensuring efficient and as eco-friendly operations as possible. Momentum's transport services cover the GCC region with a significant blue chip clientele. Within our fleet we have a range of equipment including reefer, curtain sided and low bed trailers as well as smaller vehicles for last mile and distribution type operations.
Momentum Logistics operates a number of Inland Container Depots providing container lifting, storage, inspection and repair, as well as CFS operations and customs clearance. We also own and operate 55,000 m2 of warehousing space providing both ambient and temperature-controlled facilities.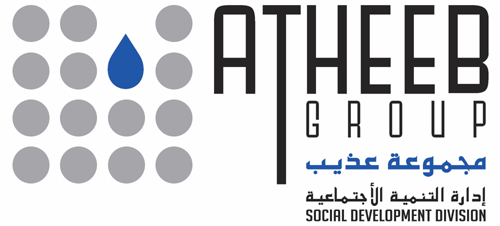 Atheeb Group is a major diversified group established since 1985, based in Saudi Arabia and operating across the Middle East and in the wider region, Atheeb Group succeeded in the market, and it is in the stage of expanding its business in the region. Its business activities focus on Shipping Stevedoring, Medical Services, IT & Telecommunications, Operations & Maintenance, Real Estate Investment, Contracting, Fund Investment and providing hard ware and services to the Military.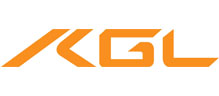 Today, KGL is the premier provider of integrated Supply Chain Management services in the Middle East, fulfilling the Transportation, Logistics, Port Management, Shipping and Freight Forwarding needs of countless regional and international clients. However, our journey began in 1956 when Dashti Construction Co. (W.L.L) was established by Mr. Esmail Dashti, excelling in Construction and Stevedoring operations within Kuwait.