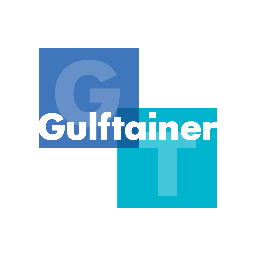 Established in 1976, Gulftainer is a privately owned, independent port management and 3PL logistics company based in United Arab Emirates (UAE) and for more than 40 years we have been delivering a world-class performance to our customers.
Our UAE operations include the Khorfakkan Container Terminal (KCT) and the Sharjah Container Terminal (SCT), and the company's international presence spans across the Middle East, Europe, and the Americas with projects in Iraq, Saudi Arabia, Lebanon, Brazil and the USA.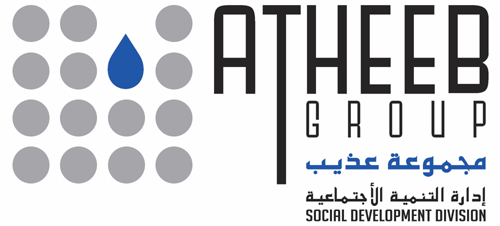 Atheeb Group is a wholly owned Saudi Arabian company.

The businesses are diversified and include: Shipping Stevedoring, IT, Telecommunications, Internet Service provider, Maintenance and operation services, Real Estate Investments, Contracting, Fund Investors and providing hardware and services to the Military, and Geospatial Intelligence Solutions and Catering.

We have grown in a short period by focusing and building on honesty, integrity, quality services to achieve customer satisfaction.  We achieve growth by leveraging in house capabilities to provide cost effective and innovative services; and by way of acquiring businesses which need leadership, focused management, financial resources and those compliment our core business.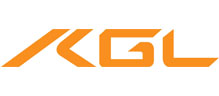 Today, KGL is the premier provider of integrated Supply Chain Management services in the Middle East, fulfilling the Transportation, Logistics, Port Management, Shipping and Freight Forwarding needs of countless regional and international clients. However, our journey began in 1956 when Dashti Construction Co. (W.L.L) was established by Mr. Esmail Dashti, excelling in Construction and Stevedoring operations within Kuwait.

In the 1970's, the Company began its successful expansion into Transportation and Stevedoring operations when it became the sole Stevedoring contractor in Shuwaikh Port in Kuwait. In 1982, the Stevedoring and Transportation operations were spun-off as Kuwait & Gulf Link Transport Company (K.S.C) Closed. Through the hard work of Mr. Esmail Dashti and his Deputy, Mr. Abdullah Al-Wazzan, KGL continued its expansion regionally into the Kingdom of Saudi Arabia (K.S.A) in 1985, where it started its Stevedoring operations in Jubail, Yanbuh and Jeddah Ports. At the same time, the company continued to gain a reputation for excellence in transporting cargo, including that of mega EPS projects.