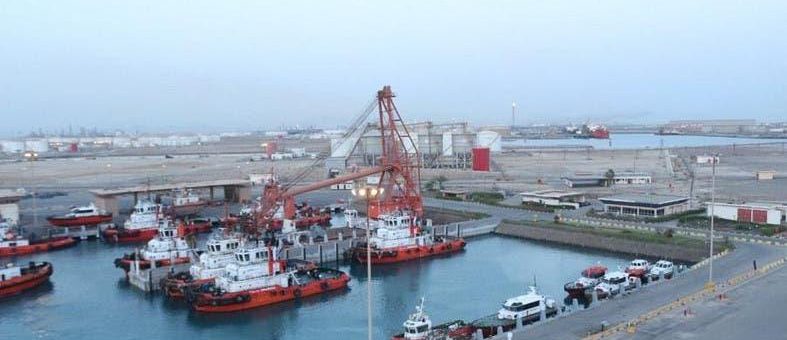 0 Comments
September 25, 2019
by Administrator
Gulf Stevedoring Contracting Company (GSCCO), part of the Gulftainer group of companies, has inked an agreement with Red Sea Marine Services Co. Limited to manage and operate King Fahad Industrial Port in Yanbu (KFIP), according to a press release. Under the agreement, GSCCO will also handle all types of cargo at KFIP, including containers, breakbulk cargo, vehicles, and bulk cargo.
The deal will bring GSCCO's portfolio of terminals in Saudi Arabia up to four. The company will invest in the new equipment to ensure it can deliver "high-quality" operations. GSCCO's long-term plans include investing in additional equipment on an extended quay in support of the Saudi Vision 2030 objective to establish the country as a primary hub for logistics and transportation.
Gulftainer is the world's largest privately-owned independent port operator, established in the emirate of Sharjah in 1976. In June 2013, it acquired a 51 percent stake in GSCCO.