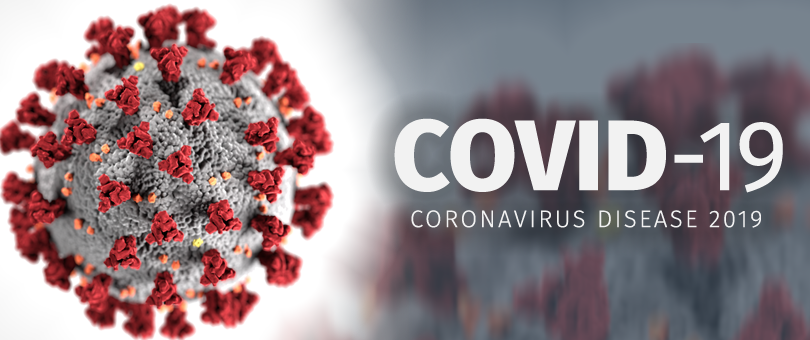 0 Comments
April 8, 2020
by Administrator
Covid-19 Update – Jubail Commercial Port
In order that you can plan cargo flows effectively, and to ensure that you and your logistics teams are in full possession of the facts during the current situation, GSCCO will be sending out a daily bulletin, advising the operational situation at Jubail Commercial Port.
GSCCO is operating in full compliance with the rules and directions of the Government. As port operations are identified as critical infrastructural, we will continue to operate, supporting the free flow of essential goods in and out of the Kingdom.
Jubail Marine movements – Open.
Vessel Operations (Discharge / Load) – Completely active
Landside operations (Receiving, Delivery & Custom activities) – Fully Dynamic 24/7
Quarantine status
·         Non-essential office staff working remotely
·         Essential operational staff deployed
·         CIS guidelines being followed (https://www.ics-shipping.org/docs/default-source/resources/coronavirus-(covid-19)-guidance-for-ship-operators-for-the-protection-of-the-health-of-        seafarers.pdf?sfvrsn=6
·         Mawani directions on health for the protection of seafarers and port staff are being fully complied with.
Should you require any additional addresses to be added to this bulletin, please emali us "updates@gulfstevedoring.com"
In the meantime, we urge you to continue to follow the WHO directives for Covid-19, as well as all additional recommendations and regulations implemented by the Government, and hope that you and your families stay safe through these difficult times.