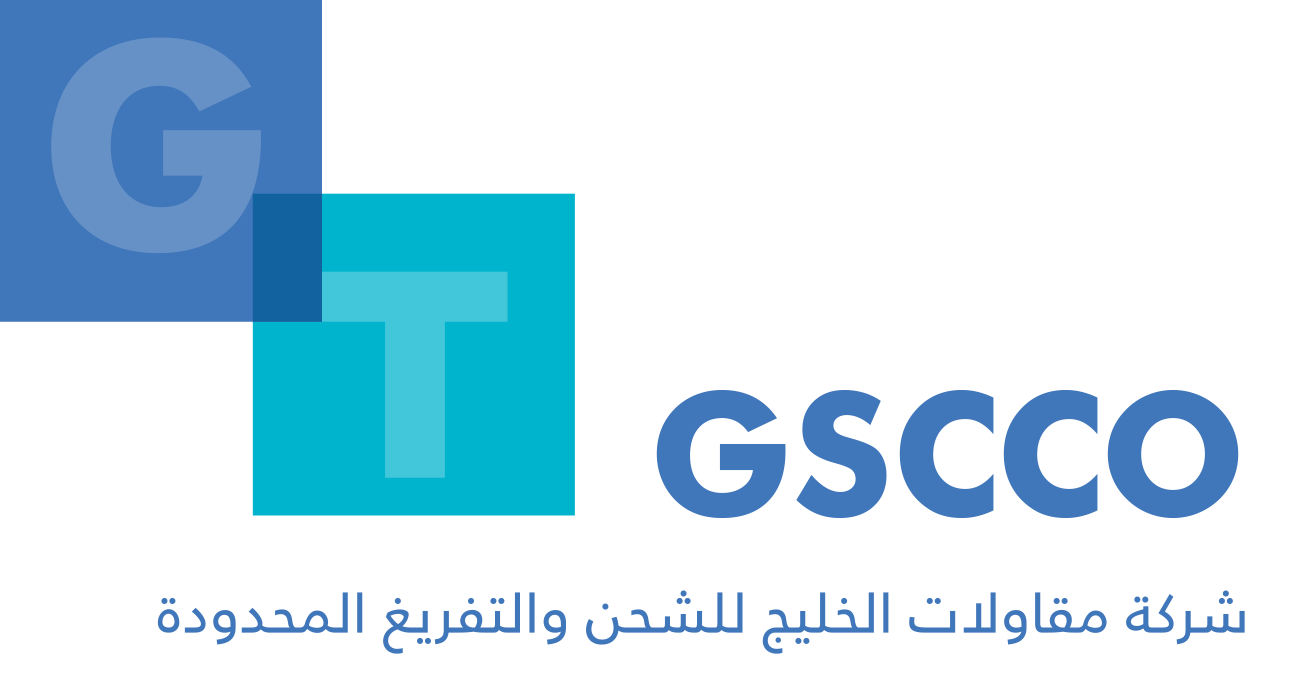 Gulf Stevedoring Contracting Company (GSCCO) was founded in 1985 as a company specialized in the management, operation and maintenance of seaports and airports. Throughout its business practice of more than 30 years, GSCCO has managed and operated many cargo handling terminals in Saudi ports on the Red Sea and Arabian Gulf, through which it contributed with the Seaports Authority in developing Saudi ports, facilitating import and export activities, as well as supporting the national economy and public Treasury.
Gulf Stevedoring Contracting Company is known for providing innovative operational solutions and techniques to raise performance levels along with rendering high-quality services to all port users.
GSCCO has won the confidence and appreciation of its clients among international shipping lines and importers and exporters, a matter which led to its securing of a big share of the container trade in the Saudi ports.
Since mid-2013 Gulf Stevedoring Contracting Company has become
a subsidiary of Gulftainer which is the largest container terminal operator in the Middle East, which enabled GSCCO to achieve a strategic target of expanding regionally and globally backed by its highly qualified local and international experiences; opening for it new markets worldwide.
All these successes achieved throughout the working years of the Company, were made possible through the contribution of the Saudi Seaports Authority and all the other relevant authorities in the port.
Needless to say that the Company's clients among shipping lines and import/export companies have been and still are the key factor behind all these successes and achievements.