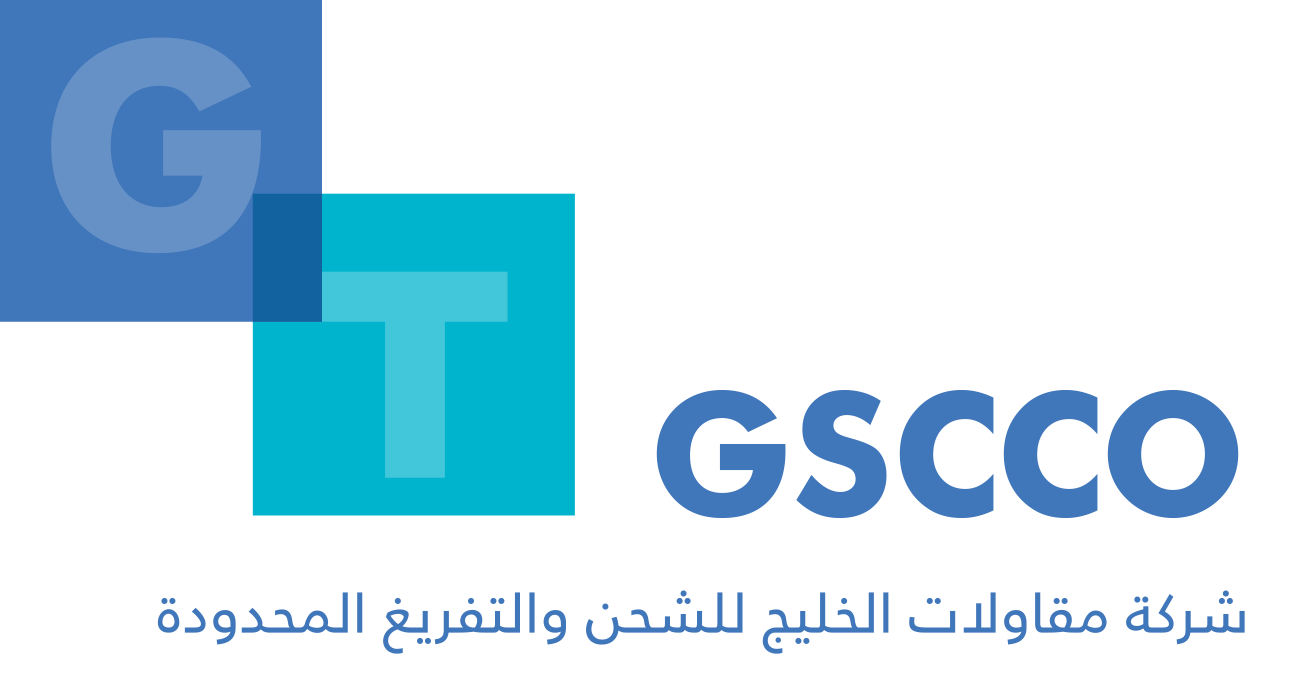 Gulf Stevedoring Contracting Company (GSCCO) was founded in 1985 as a company specialized in the management, operation and maintenance of seaports and airports. Throughout its business practice over 35 years, GSCCO has managed and operated many cargo handling terminals in Saudi ports on the Red Sea and Arabian Gulf, through which it continues to contribute, along with Mawani, the Seaports Authority, in developing Saudi ports, facilitating import and export activities, as well as supporting the national economy and public Treasury.
Gulf Stevedoring Contracting Company is known for providing innovative operational solutions and techniques to raise performance levels along with rendering high-quality services to all port users.
GSCCO has won the confidence and appreciation of its clients among international shipping lines and importers and exporters, a matter which has led to its commanding share of container trade in Saudi ports.
In mid-2013 Gulf Stevedoring Contracting Company became a subsidiary of Gulftainer - the largest privately owned, independent container terminal operator in the world, which has enabled GSCCO to drive forwards with its strategic target of expanding through Saudi, backed by its highly qualified local and international experiences.
The Company's success has been built on a long tradition of partnership with its Governmental stakeholders, the global shipping and logistics industry, and the importers and exporters who drive the strong growth of the Saudi Arabian economy.